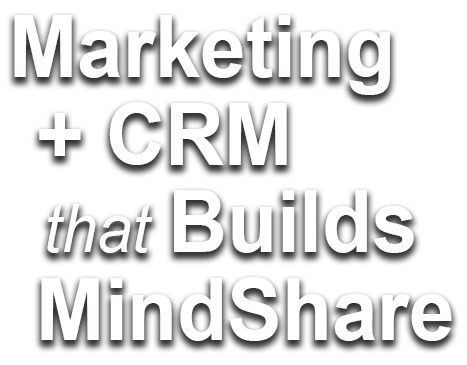 You have 2 audiences
1) Strangers, and
2) People who already




know you, like you & trust you

.
KiTS

Keeps You in Touch
&

Marketing to Both Audiences.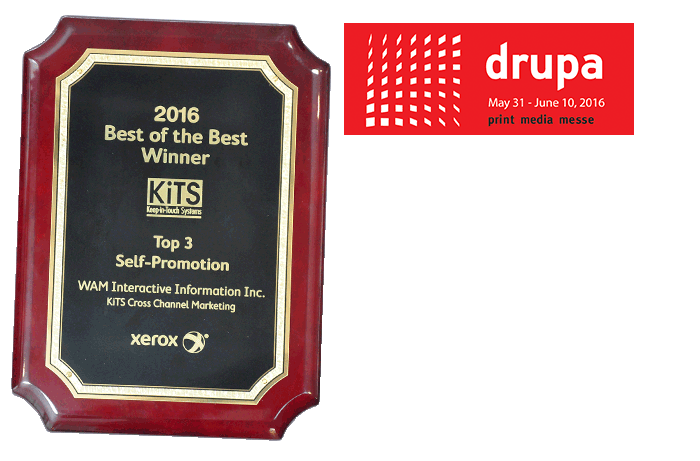 KiTS - Internationally Awarded for Creating
Branded, Customized, Personalized Marketing that WINS!

KiTS is the Cross Channel Suite of
Connected Marketing that gives you the –
• Most Branded
• Most Customized
• Most Personalized
Direct Mail Marketing for R

EALTORS®

in North America.
KiTS - Easy to Start. Easy to Switch to.